About Us
CSG was established in Australia in Dec 1998 to provide professional, responsive, efficient and cost-effective consultancy services on all Landmine/UXO-related risk management issues. In response to demands from our Clients, we have now expanded the scope of our services to include all aspects of Needs Analysis, Training and development of local Contractors and Suppliers.
We now have a global reach capable of meeting the current and future needs of current and new Clients anywhere in the world. In addition to our Head Office in Bendigo, Australia, we now have a regional office in HCM City, Vietnam and representation in Lao PDR, Hong Kong and the Middle East.
CSG has built its success on a best-practice management approach allied with a carefully selected, highly qualified, experienced, versatile and innovative staff. All are committed to developing solutions that best meet the needs of our wide range of Clients.
CSG is responsive and flexible and can deploy a single expert or a team virtually anywhere in the world in a matter of days.
Senior Management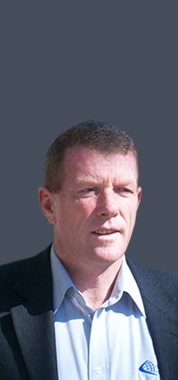 Managing Director
A former officer in the Royal Australian Engineers of the Australian Army, Carl Chirgwin holds an MBA, BEc, Dip HR Mngt and a Grad Cert AppEngrPrac .
Carl is a Member of the Institute of Explosives Engineers (UK) and the Society of Exploration Geophysicists (USA)
Chief Financial Officer
A qualified Secondary School teacher specialising in developing and managing tailored educational and vocational solutions for challenged students, Jennifer Chirgwin holds a DipAppSc and a DipEduc. Jennifer has been the Company Secretary for CSG since our formation in 1999 and has been intimately involved in the planning and l conduct of the myriad projects we have successfully completed around the world.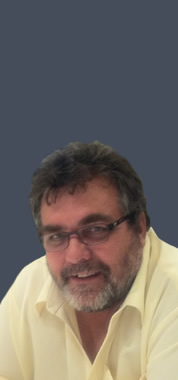 Principal Consultant EOD
A former British Army senior Warrant Officer, Matt is an internationally-renowned UXO Consultant with a wealth of experience in designing and managing UXO and similar projects throughout the world over the past 25 years. He is also a recognised authority on the training and employment of drug and explosive detection dogs. Matt is a Fellow of the Royal Geographical Society and the Institute of Explosive Engineers (UK) and is an accredited UXO Consultant to the UN, the EU and the UK Government.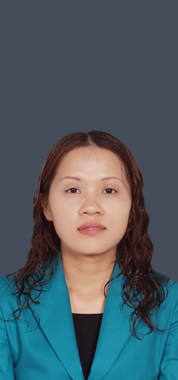 Vietnam Operating Officer SE Asia
A highly-regarded local business woman, CSG was fortunate to secure Soa as our COO-SE Asia. Soa has intimate knowledge and experience of the business, commercial and project management requirements and practices in SE Asia.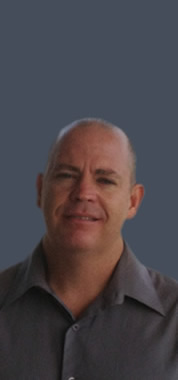 Lao PDR Business Development Manager
A former Royal Australian Navy Clearance Diver, Colin holds Diplomas in OHS, Business and Project Management. He has a wealth of experience of operations and project management in the Middle East, Australia, Asia and elsewhere and, until recently joining the CSG team, was a manager of both UXO and Mining operations in Lao PDR for the past 13 years.